Sponsored Links
6. Patrick Claude Ekeng Ekeng
Patrick Ekeng was born 26 March 1990, he was a Cameroonian professional footballer who played as a defensive midfielder. He had two international caps for his country's national team, whom he represented at the 2015 Africa Cup of Nations.
Ekeng came on as a second-half substitute in a televised match against Viitorul Constanța. He had been fatigued that day, and had told his best friend that he did not want to play.
Seven minutes after his entrance, with his team leading 3–2, he collapsed. He was transported and resuscitated at the hospital, and within two hours the medical staff confirmed that he had died. The cause of death was a suspected heart attack. died On 6 May 2016.
Petrovski was a young Australian football player struck by lightning in may while playing in Malaysia.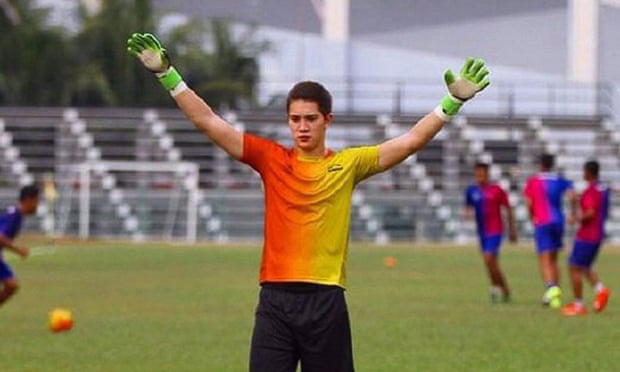 The 18-year-old goalkeeper lost consciousness,Petrovski was training with Malaysian club Melaka United on April 5 when lightning struck the goalposts he and a team-mate were standing near.
His parents Marjan Petrovski and Marie Lupang was in Malacca for almost a month while the deceased was in the hospital receiving treatment.
"Melaka United truly felt saddened and lost with his passing."
His team mate Muhd Afiq Azuan, 21, regained consciousness and was stabilised but Petrovski's condition deteriorated.
Reports from Putra Specialist Hospital in Melaka said Petrovski passed away on Sunday at 4.40pm, 1 May 2016.
4. Bernardo Salim Ribeiro.
Bernardo Ribeiro was born 9 October 1989,he was a Brazilian footballer who played as an attacking midfielder. As a young player he moved to Europe, where he played in Italy.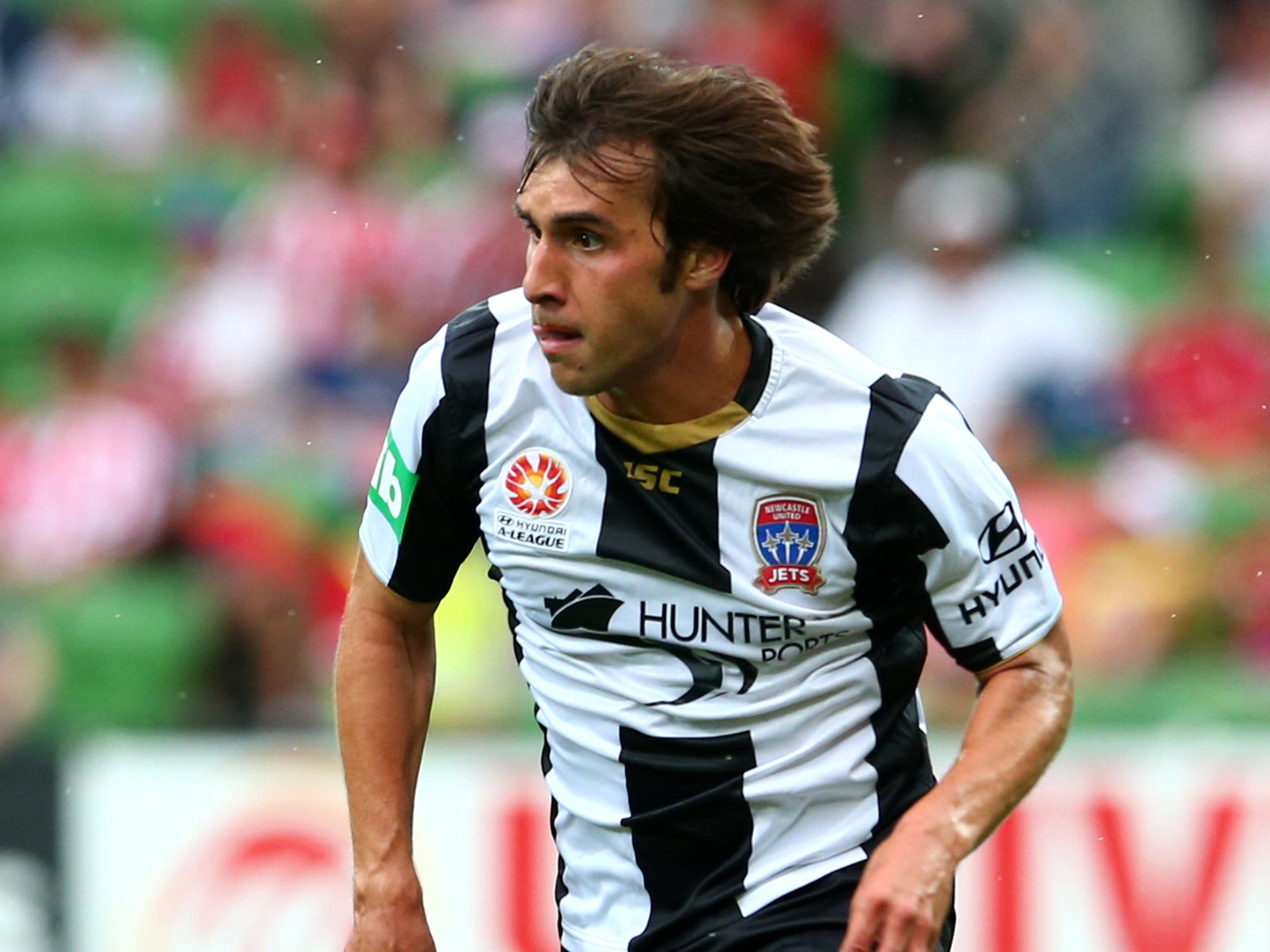 A Brazilian footballer is suspected to have died from heart problems during a match in his home country. The sad news comes less than 48 hours after Cameroon international Patrick Ekeng suffered a heart attack and die.
The brazilian died

May 7, 2016
3. Jeanine Christelle Djomnang
Jeanine played for Femina Stars Ebolowa in Cameroon,the 22 year old became ill before a Femina Stars Ebolowa match in southern Cameroon.
The goal keeper complained of chest pains as she prepared to take on Louves MINPROFF Yaounde in the Cameroon elite league and was taken to hospital.
Fecafoot say that initial reports suggest she died of heart attack.she died 9 May 2016.
2. Michael Umanyik
Umanyika was Nigerian midfielder who played for Khazar Lankaran.
Umanyika gave up the ghost after he suddenly stopped and collapsed during a team training session in Lankaran. He died of a suspected heart attack.he died 15 August 2016.
Ben Derme was born 21 January 1982 was a Burkinabé international footballer who played as a centre half.
He earned three caps for the Burkina Faso national team between 2006 and 2010.he was in action for Corsican amateur side AJ Biguglia when he suffered a heart attack in the middle of the game.
According to Corse-Matin he began to experience discomfort during a meeting of the Coupe de France match, medical team tried to revive the footballer, despite their best efforts, he sadly died
Dermé died on 11 September 2016 following a heart attack during the 2016–17 Coupe de France match. These are lists of players who died in 2016 .we pray this should be the last tragedy for the beautiful game.
"It is a curious thing, the death of a loved one. We all know that our time in this world is limited, and that eventually all of us will end up underneath some sheet, never to wake up. And yet it is always a surprise when it happens to someone we know.

It is like walking up the stairs to your bedroom in the dark, and thinking there is one more stair than there is. Your foot falls down, through the air, and there is a sickly moment of dark surprise as you try and readjust the way you thought of things."
Lemony Snicket
Follow Us on Twitter!
Like Us on Facebook!
Do You Need a Sugar Mummy, Sugar Daddy, Girlfriend, Boyfriend Wife or Husband? If Yes, Then Click Here For Details